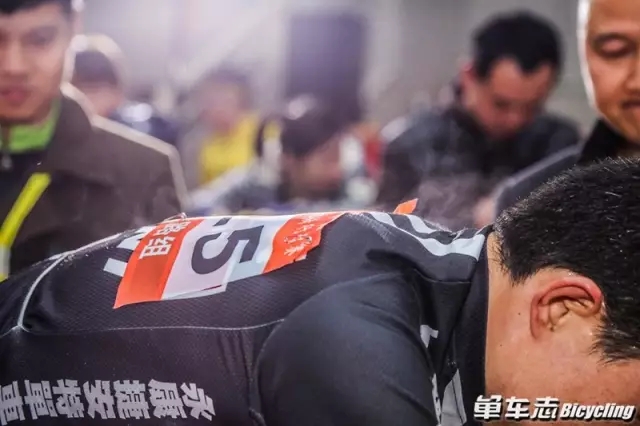 2016 The first "Rassine" Challenge Cup ride station on January 16 held in Yongkang City, Zhejiang Jinhua City Stadium, the day of the race attracted more than two hundred riders come to play.
Competition is divided into morning, afternoon plurality of groups match, the morning of the competition is the women, the youth group of the mountain, the afternoon group of young road and elite group. During the race, coaches and staff each player has one, and the results are recorded and the protection of the safety of players.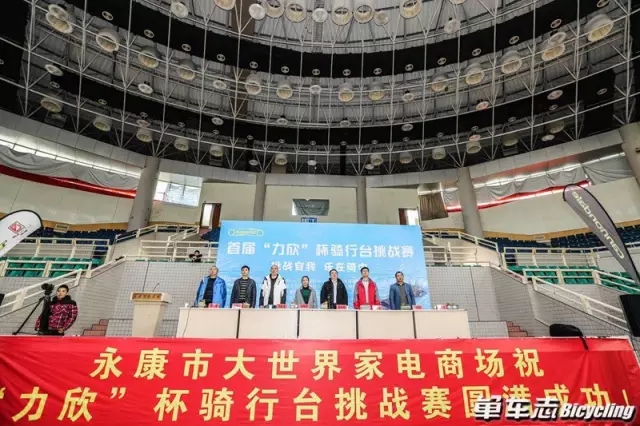 ▲ morning Yongkang Sports Bureau, the Chinese Cycling Association and sponsors of Yan and other responsible person attended the opening ceremony.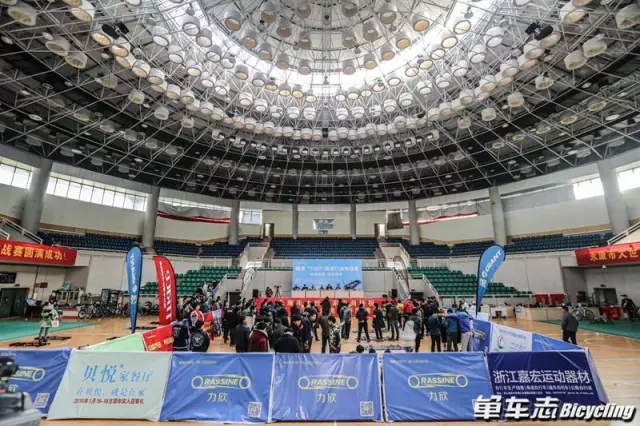 ▲ in the basketball hall were riding war is definitely a good choice.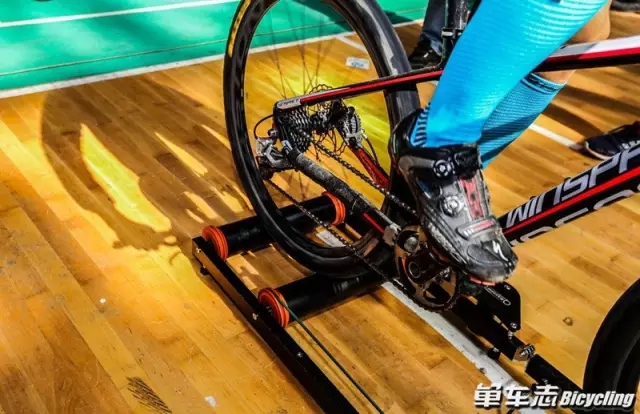 ▲ Rassine placed a lot riding station for everyone to warm up on the sidelines.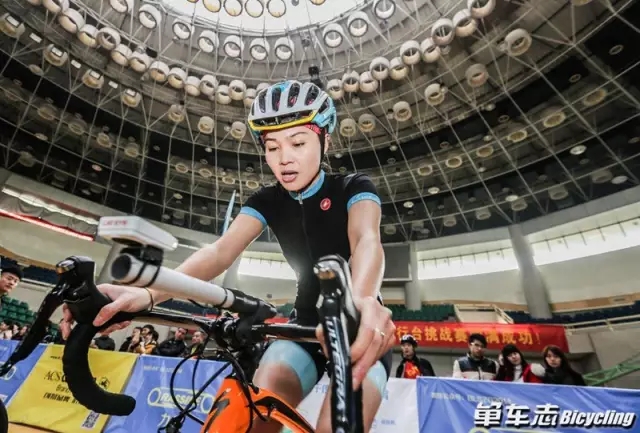 ▲ competition results are within the unit time players stepped on the total process for qualifying.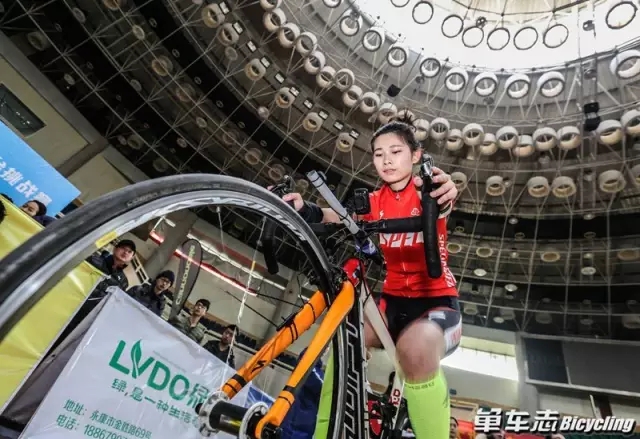 ▲ sister riding is a different kind of beauty.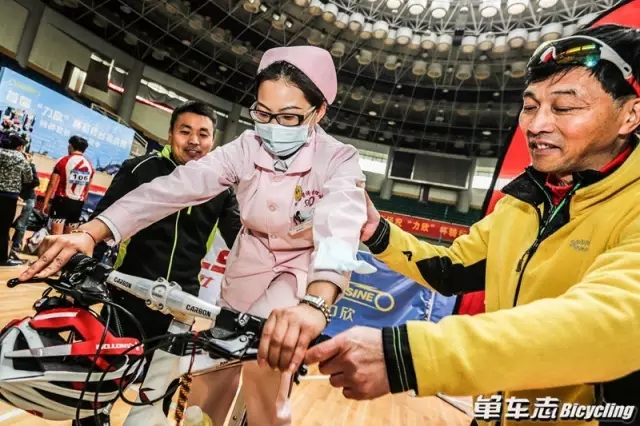 ▲ nurse responsible for off-site medical services can not wait to personally experience the play station riding riding charm.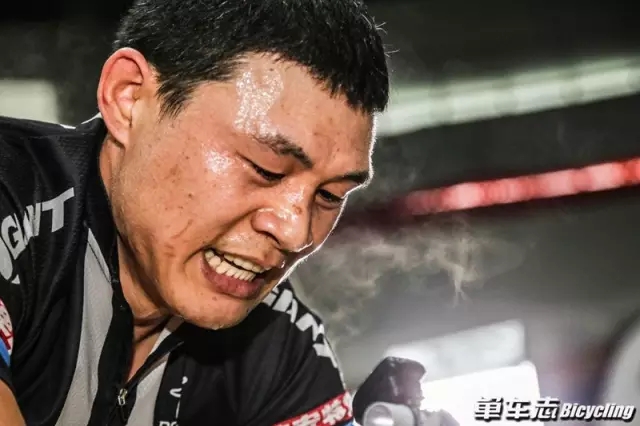 ▲A dealer Jiean te Yongkang, the day of the event is undoubtedly the most inspiring people of a knight.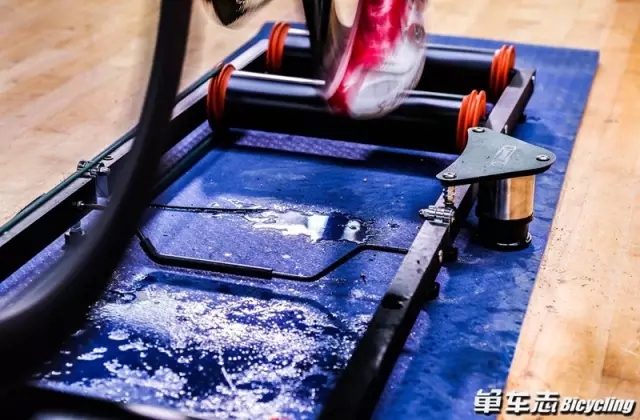 ▲ After the afternoon game incentives, riding stations have been soaked with sweat.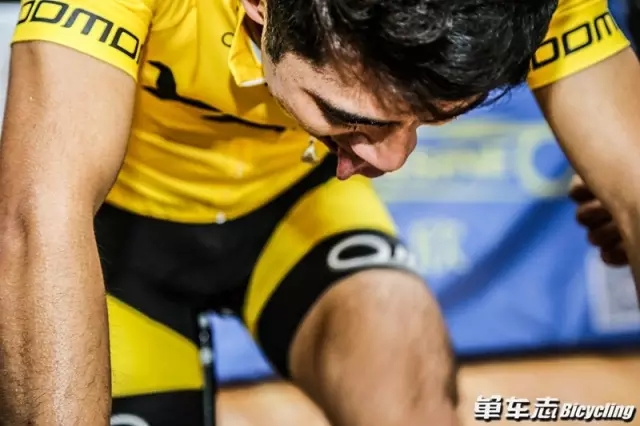 ▲ Rassine riding station several drivers also courageously stampede.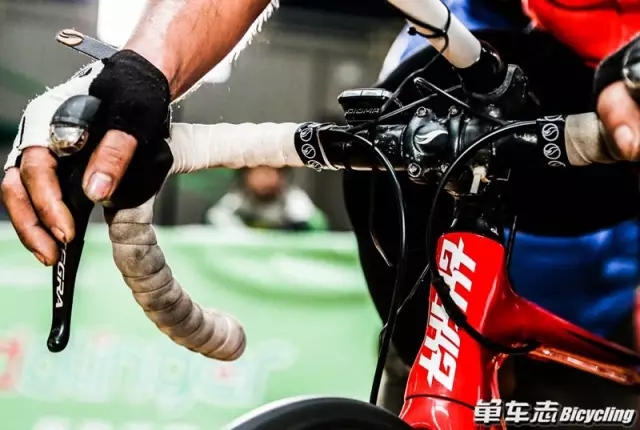 ▲ In the men's road group competition, the riders put on the stand have accumulated a lot of sweat!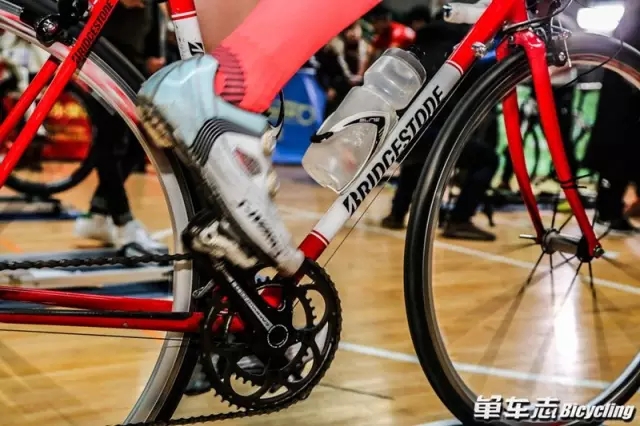 ▲ pedaling rhythm, kettle shaking voice, at this time are riding into the station to rolling sound.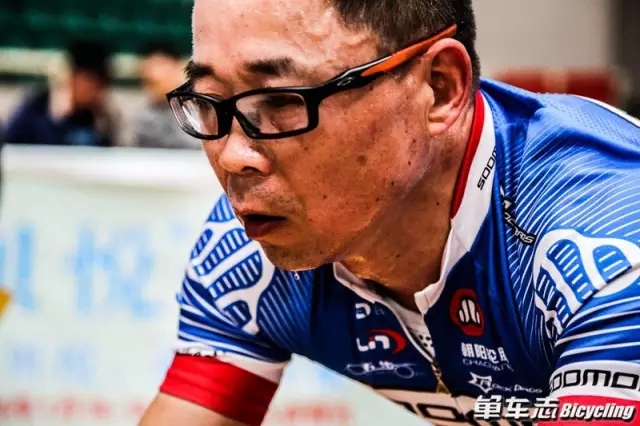 ▲ Bypass said the master station to ride to ride and the feeling is not the same usual flat road riding, riders must first attempt to guide someone to go riding, cycling course, Chi also introduced before the relevant knowledge a lot riding station, interested riders can look at the car.
Finally, in an interview with Taiwan and Kong Shenlixin riding their total representation in this competition is a government, riding clubs, and many other power companies together to create local events, but also the original intention of the initiative we hope that this event Yongkang create a local brand of events.

Next may continue the competition process, to Nanjing, Jiangsu, Zhejiang and local organizing. We also hope to have more riders to join the race, feel the real pleasure of riding station game.